Fri, 05/06/2011 - 13:12
Canal Saint-Martin, a veritable catwalk
Paris is a city known for its chic. Its fashion week is an event awaited with bated breath, and the collective style of its residents is enough to make any newcomer feel shabby in their finest digs.
If you're looking for a show of all the latest designers and their wares, then the 6th arrondissement is the place to be. Well-to-do Parisians preen like peacocks as they strut the Rue du Four in their prêt-à-porter from Chanel, Lanvin, or the more approachable (yet not more affordable) Isabel Marant.
Yet somehow, Parisians from more "popular neighbourhoods" manage to uphold their city's reputation for chic despite their smaller pocketbooks.
As the weather turns warm, they gather on the banks of the city's ever-hip Canal Saint-Martin, transforming it into a veritable catwalk.
Sure, it's no Spring or Fall collection, but here are a few snapshots of what the kids are wearing this summer on the canal: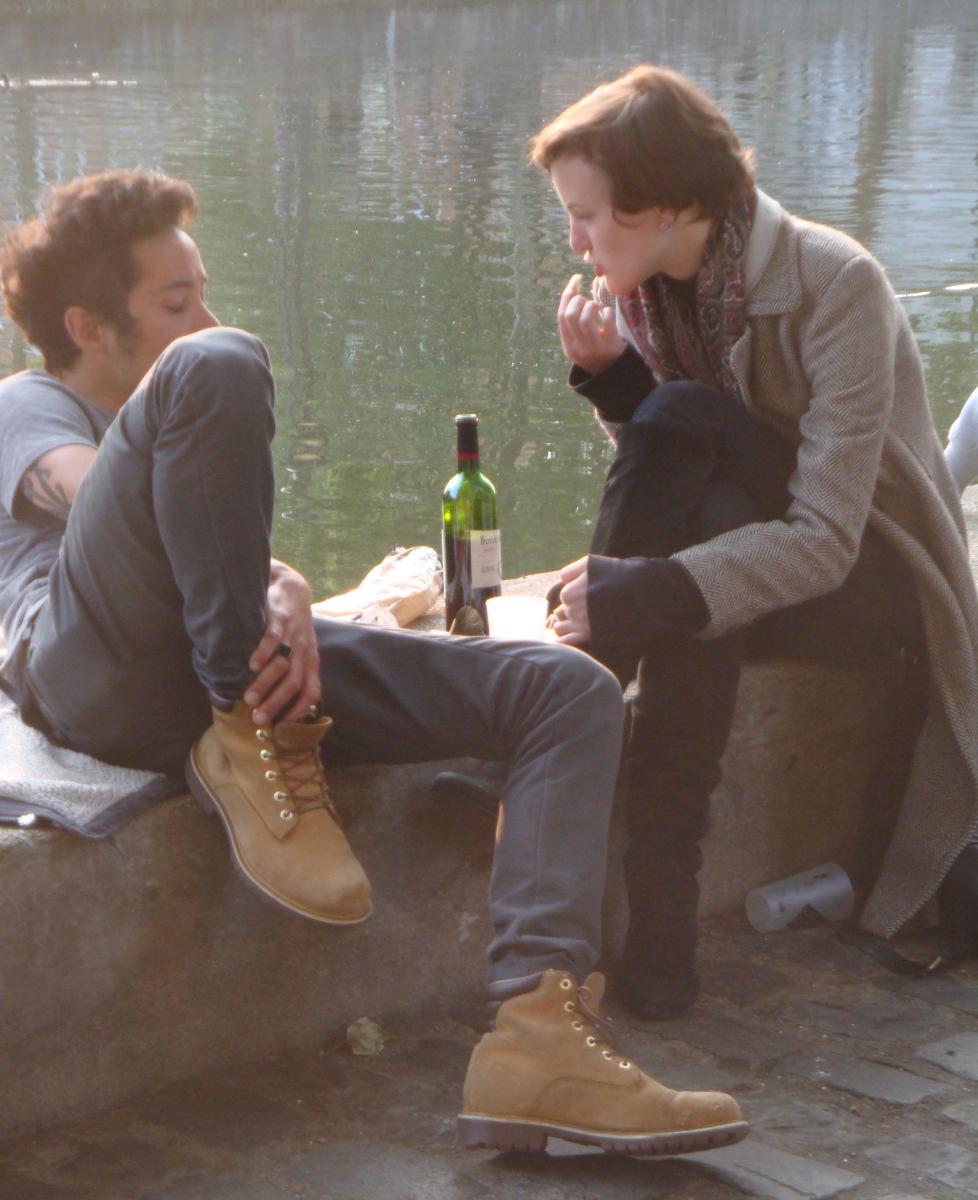 A patterned scarf, knee-length trench and slim jeans make for a classic French look.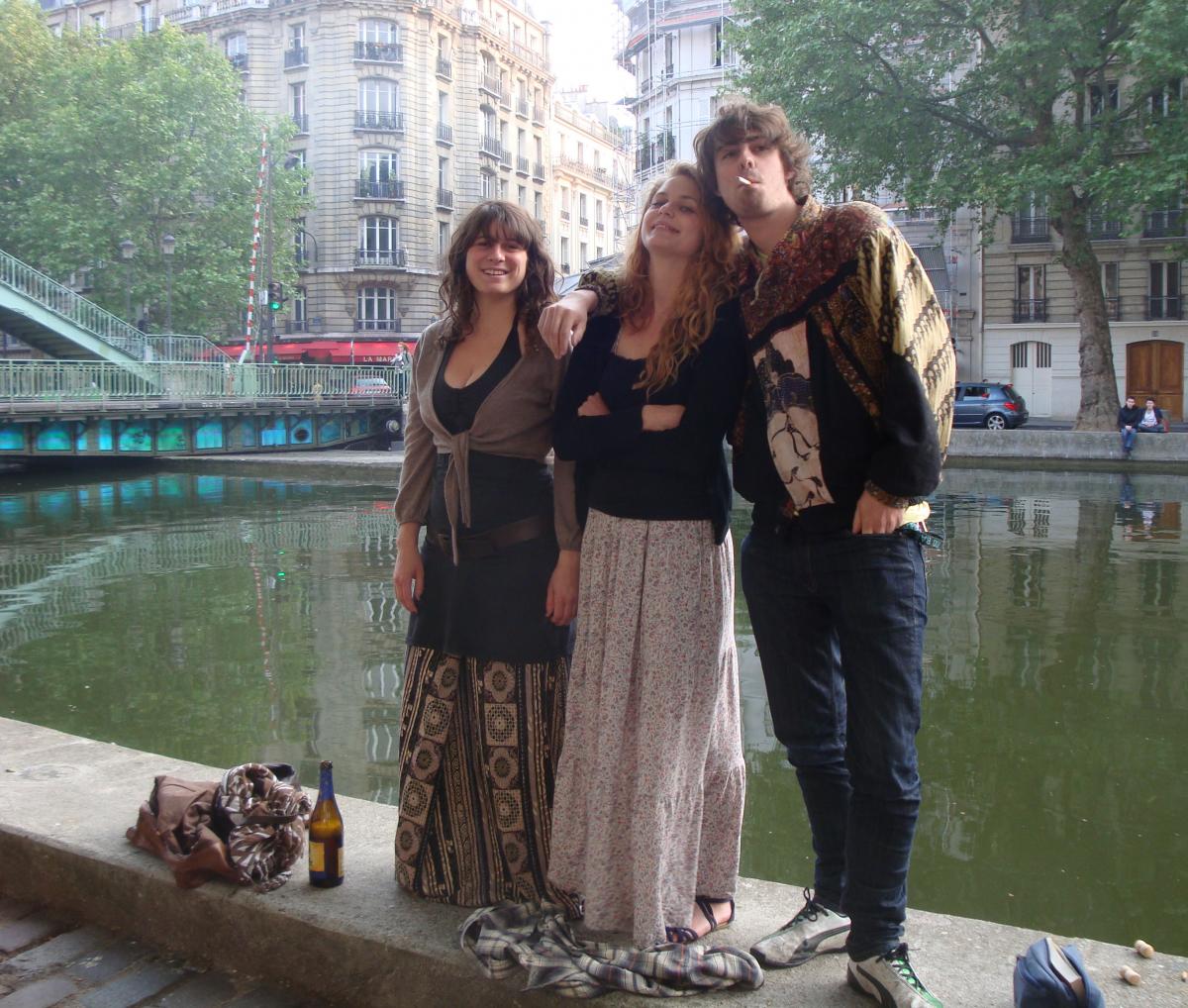 Long, flowing skirts and artfully unkempt hair make for a modern day hippie.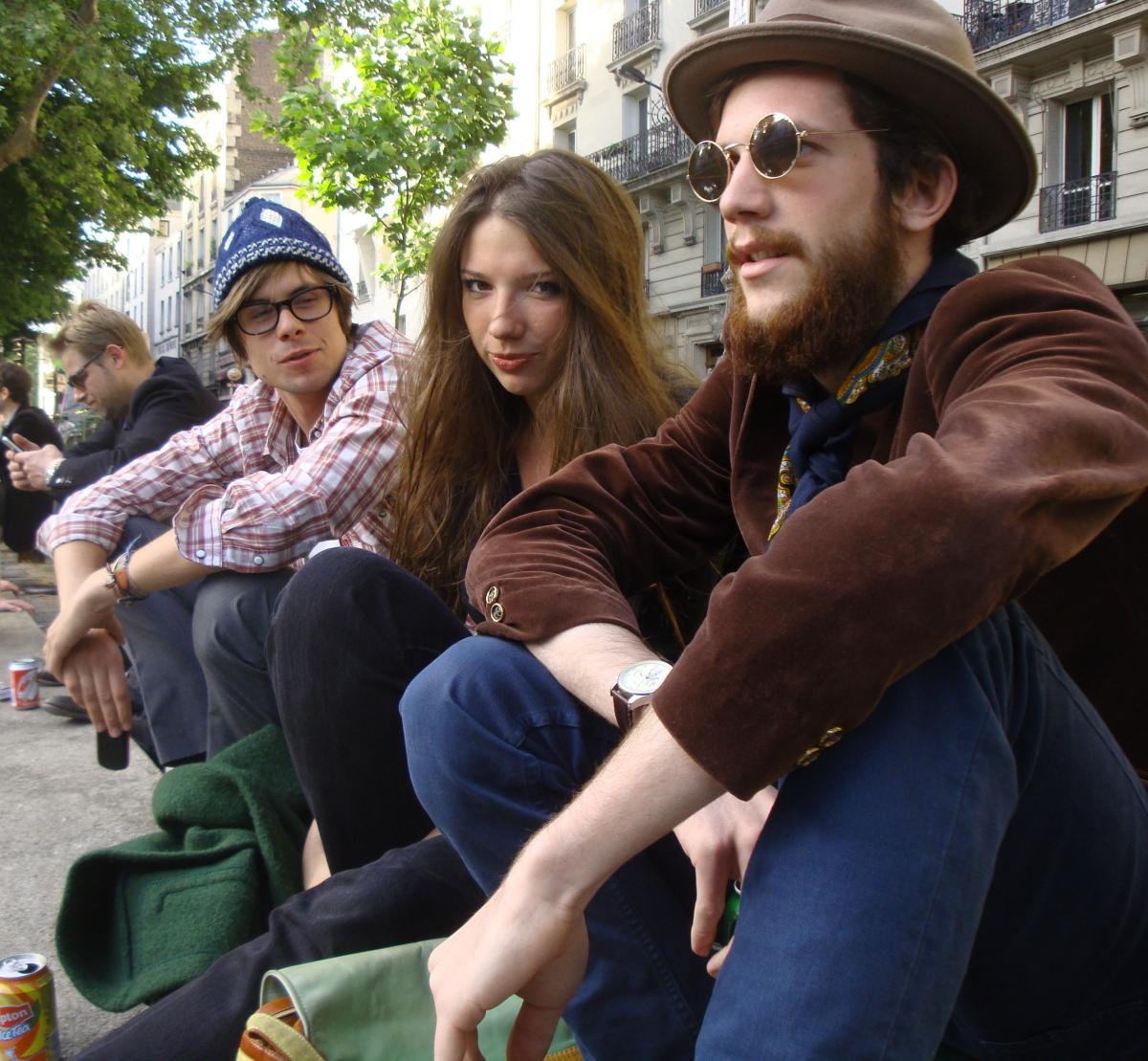 Neo-folk hits the canal.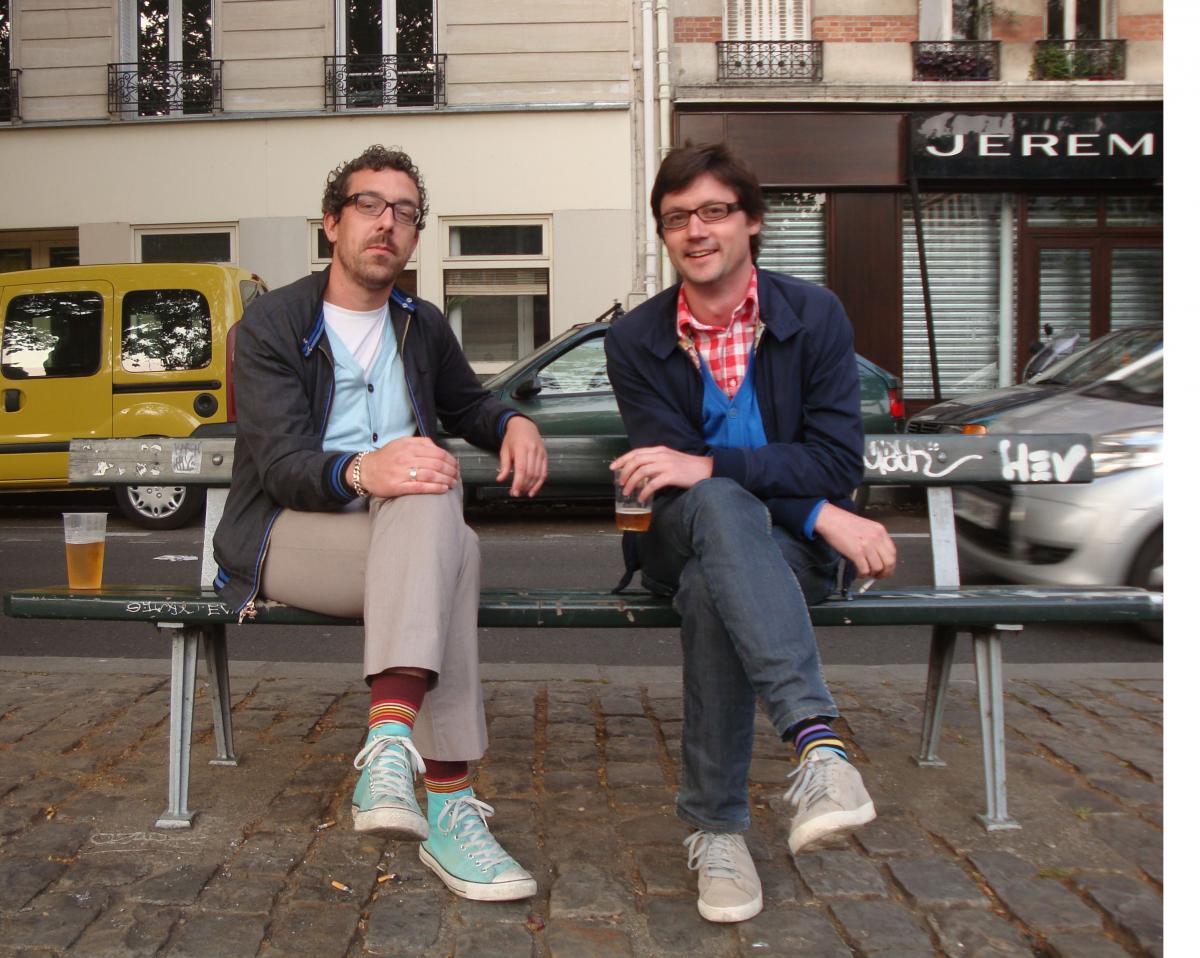 Bright v-neck cardigans and colourful striped socks give a little flavour to a classic ensemble.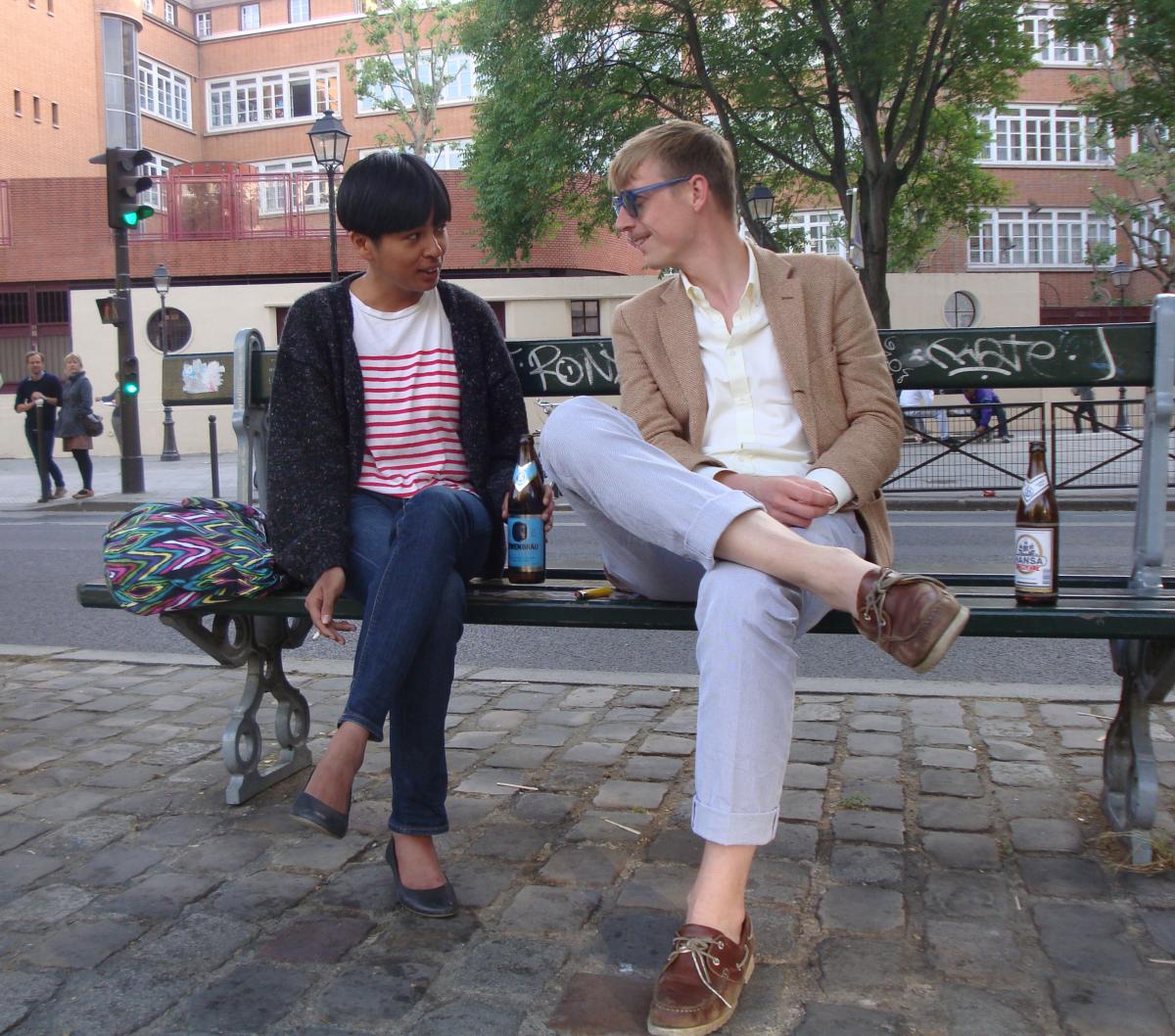 A little prep in your step.
Splashes of rock and hip-hop makes for an urban mash-up.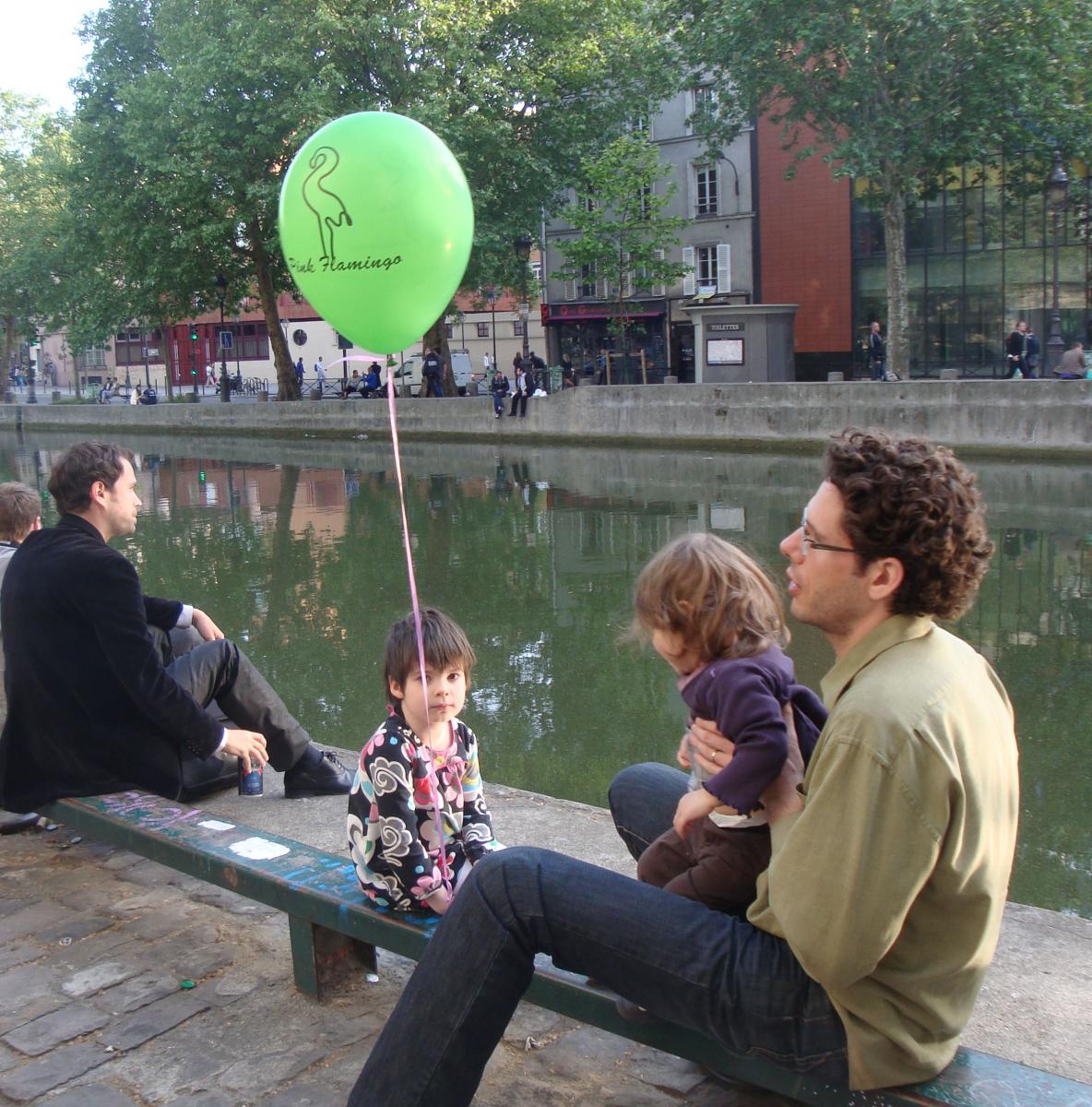 And last but not least, family style, waiting for a Pink Flamingo pizza delivery.
Comments or opinions expressed on this blog are those of the individual contributors only, and do not necessarily represent the views of FRANCE 24. The content on this blog is provided on an "as-is" basis. FRANCE 24 is not liable for any damages whatsoever arising out of the content or use of this blog.